What's New?
There's a lot, so scroll down and see:
11/2 -Started on a new expedition style sea kayak. Big and comfortable, and will come in 17' and 15' lengths (5.2m or 4.6m).
10/7 - Finished up the Indian Creek motor "canoe." 15'9" x 40" and about 65lbs - 4.8m x 101cm 29kg Need to do some work on the motor and then do some testing. She'll also make a servicable rowboat.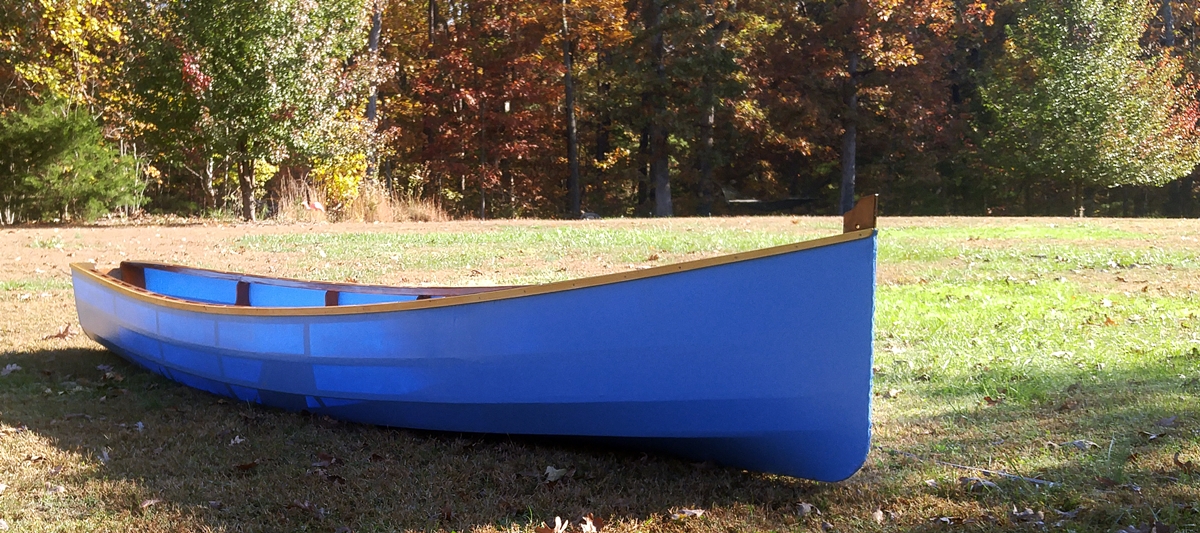 10/1 - Check out the feature article about us this month in my new favorite magazine - Watercraft.
9/20 - The prototype of the Big Aloha (or "Aloha Oe"? - I havent quite decided on the name) has hit the water, built and tested by the indomitable Brian Scarborough. Faster - and less stable - than the Lanui, with a max paddler size of around 230lbs/104kg. Plans coming soonish.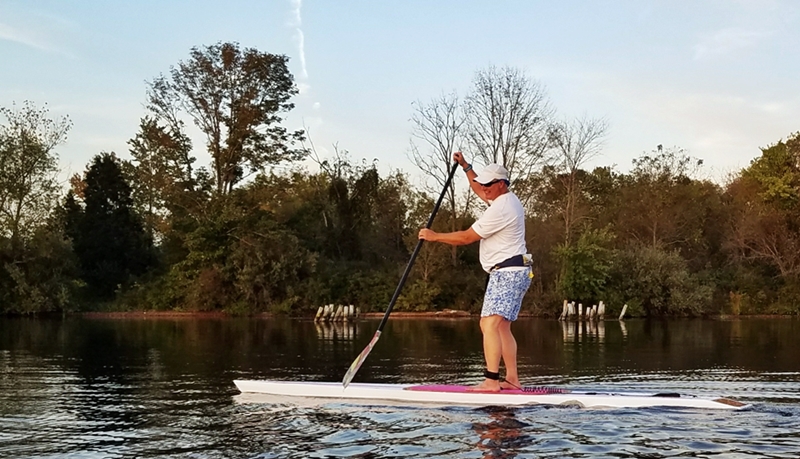 8/1 - Ladybug, a 6' / 2m canoe I built for my 3yr old daughter. Assuming any requests, I'll likely have plans available in the spring.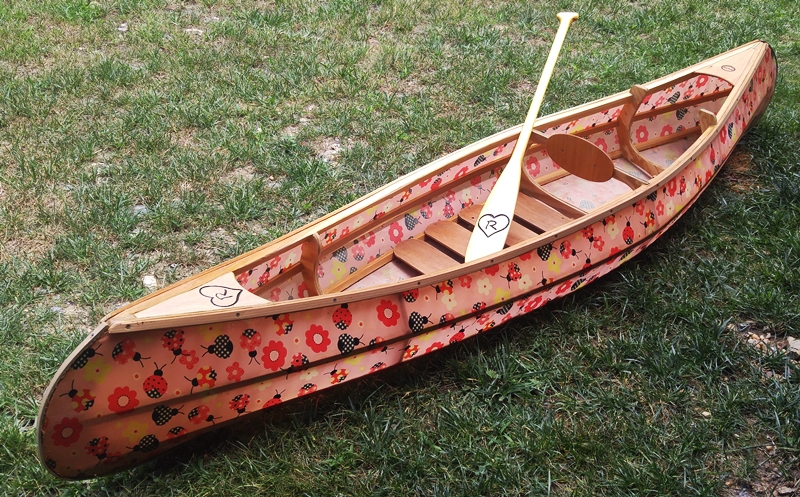 6/25 - Updated the RUTH page and added many new pictures. Check it out!
6/21 - Plans for Chautauqua available, finally! It took me many more hours to write these than it did to build the boat . . . .
- I wrote an article about Chautaqua that will be in the next issue of the British small boating magazine Watercraft .
- I've started building my next project! She's a 16' motor canoe.
5/29 - Building of the prototype of the Big Aloha SUP should begin shortly. Testing and then plans to follow.
We are planning on attending the Eastern Messabout, June 2-4 at Martinak State Park, Maryland USA. Come join us and many amateur boat builders for fun times and good boating. Check out the facebook page, here.
New! 3/23 - Plans are now available for the Aloha stand up paddleboard, here. This is the easiest of my boats to build and - as long as it's warm enough for the paint to dry - completion in a weekend should present no problems.

New! 3/19/2017 - Plans and kits are now available for the Chuckanut 17 expedition sized kayak. Check her out, here!

New! 3/10 - The Chautauqua decked sailing canoe is finished, and she's just fantastic. I recently got back from sailing her in the Everglades Challenge, along the W coast of Florida, and she really shined - often in conditions she was never, ever meant for. Plans and kits available "soon." Chautauqua: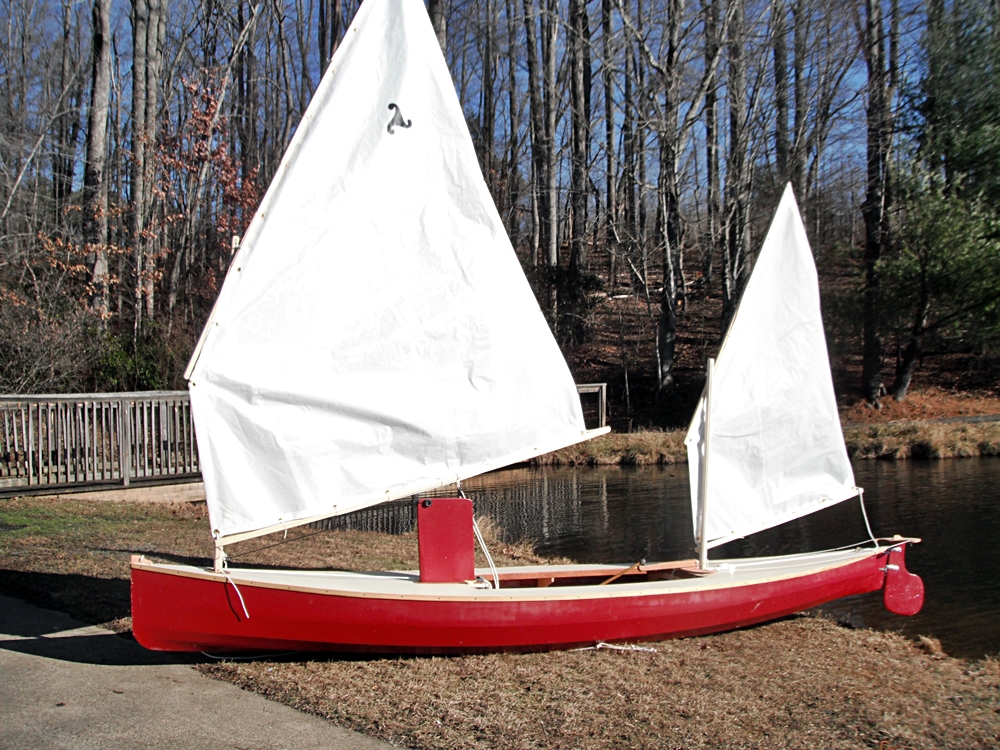 Twenty one years after their last volume, WoodenBoat magazine has published another in their series of study plan books. And, three of those featured - and the first ever SOF designs - are from Gentry Custom Boats! The Chuckanut 15, the Annabelle Skiff and Ruth are my boats reviewed - but check it out for yourself.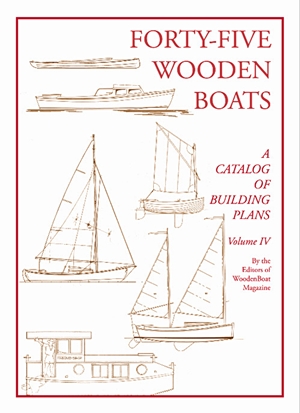 *My new decked sailing canoe, in SOF, is almost completed, and I hope to be testing her soon. Here's a sneak peak: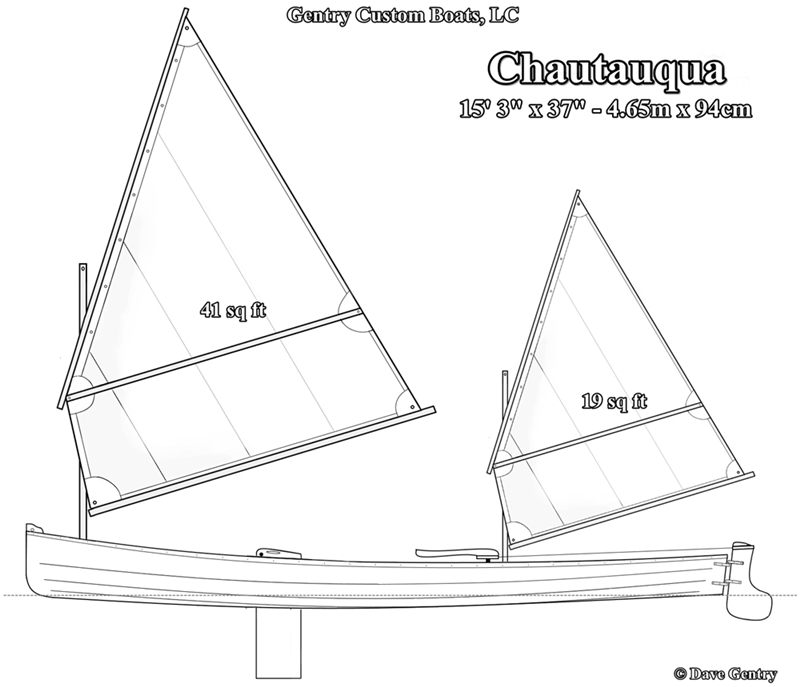 * Just a pic of the Chuckanut 12"S" I recently completed for my MIL. The "S" version is narrower than the standard C12.


But wait, there's more!

* Plans will available later in the Spring (hopefully) for all these boats (which need more on the water testing):
The 17' / 5.2m Perahu Katir double outrigger sailing canoe -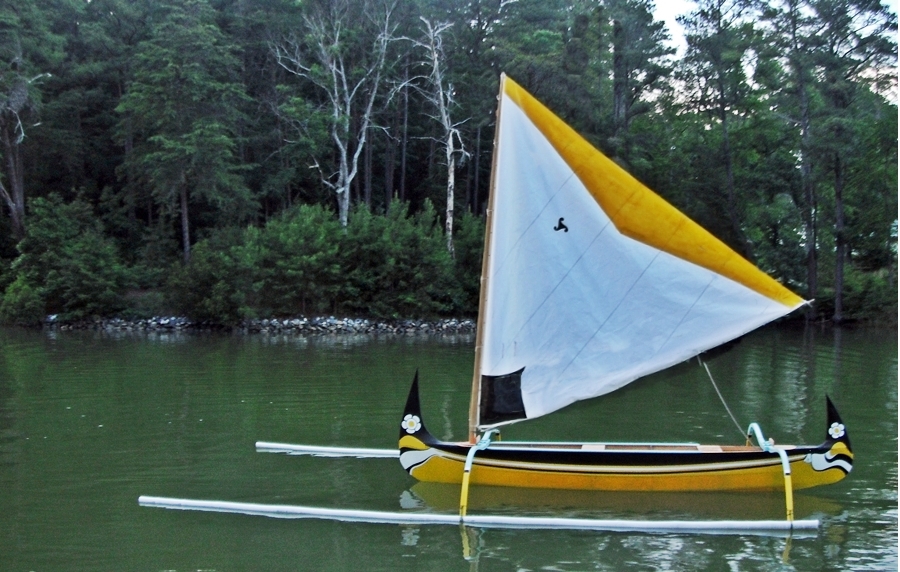 Here's a short video of her, in light winds.


* Did you row in school? Do you want to get back into it, but don't want to shell out thousands of $$ for a boat? Here's your answer: The Veloce - an easy and inexpensive to build rowing shell.



24' x 12" and 36lbs / 7.32m x 30.5cm and 16kg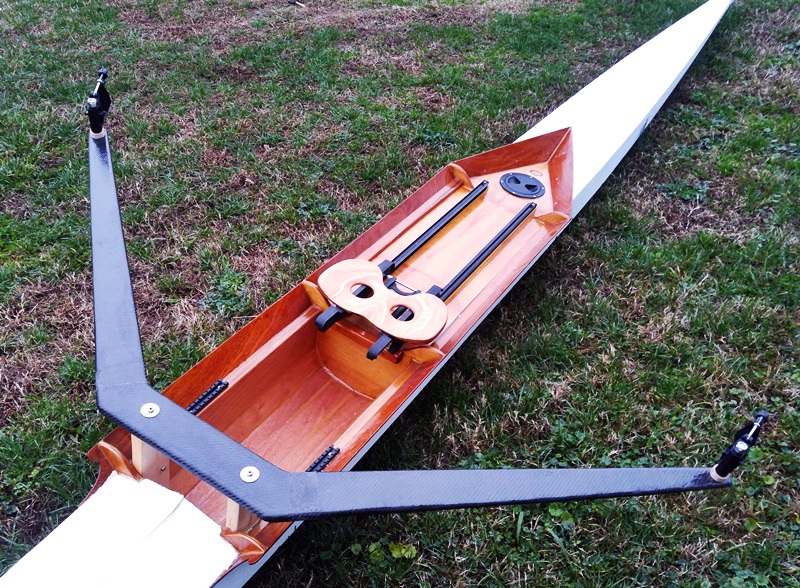 * Here are a couple of "How To" videos:


* And, finally (for now), just finished is the Cortez Scallop Skiff - a rowboat for kids! 7' x 3' and 18lbs / 2.13m x .91m and 8kg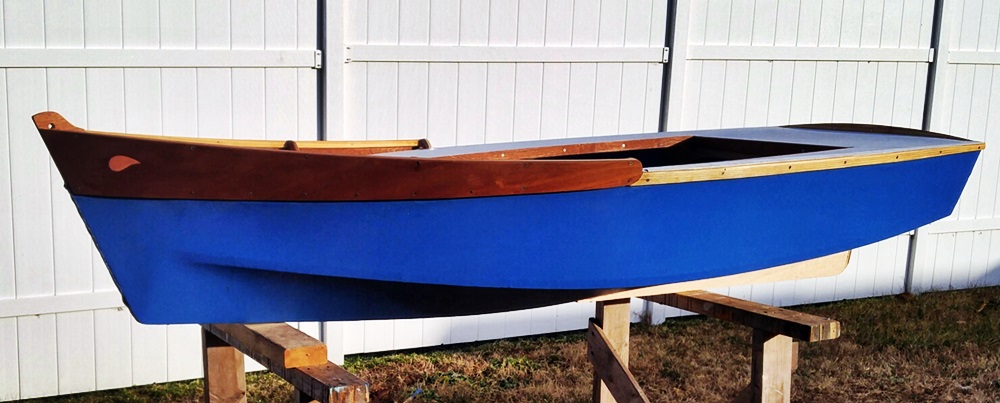 New boats are always in the works, so check back here regularly! HOME